Minecraft Skins
— February 16, 2014, 7:58 AM -
911 views
Minecraft Akatsuki skin Screenshot: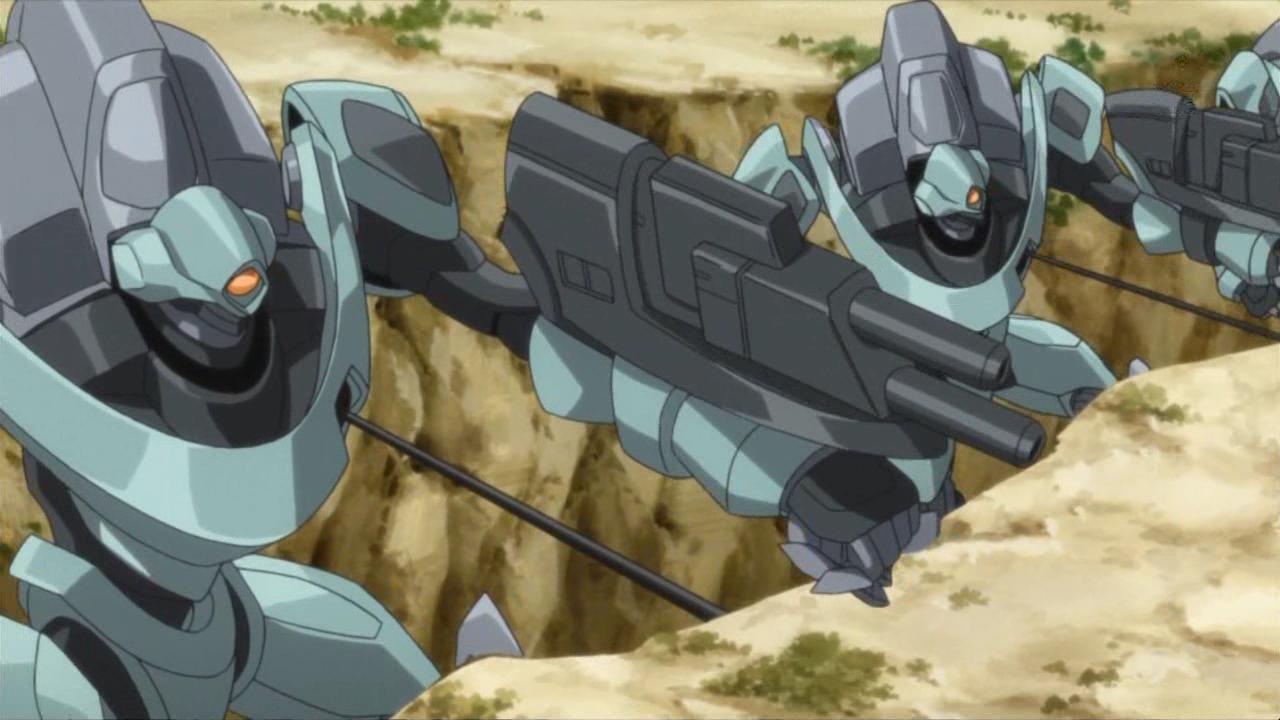 The seventh generation Knightmare Frame developed by Rakshata Chawla's team which became the default Knightmare for the Black Knight forces after their exile from Area 11 and developed from the Gekka used by the Four Holy Swords and Kyoshiro Tohdoh
How to Install Minecraft Akatsuki skin:
Download Minecraft Akatsuki skin
Once you have downloaded a skin you will need to head to http://minecraft.net/profile.
Log into your account and then upload your skin.
Now when you open Minecraft your character should have the skin that you chose!
Download Minecraft Akatsuki skin:
Related posts